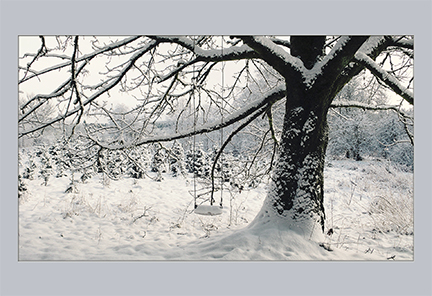 "Tree Swing" (SOLD OUT)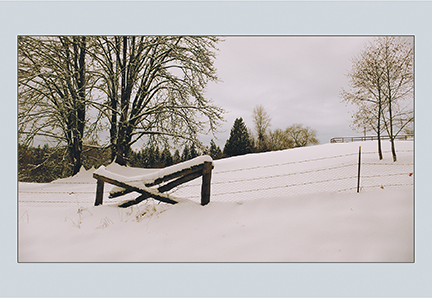 "After the Snowfall" (SOLD OUT)
"Vanishing Point" (ONE IN STOCK)
"Sand and Ice" (ONE IN STOCK)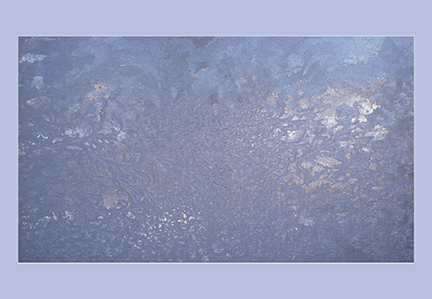 "Frozen Glass" (SOLD OUT)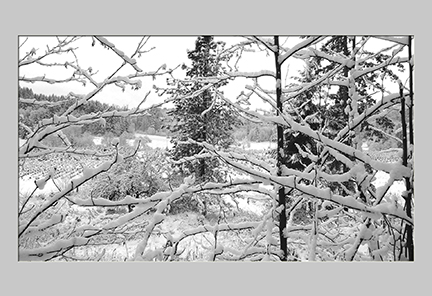 "Winter Coat" (SOLD OUT)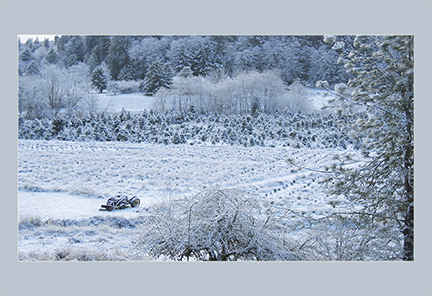 "Little Red Tractor" (SOLD OUT)
These original photographs were hand-created from start to finish, using matte and glossy ultra premium cardstock (your choice of preference). Each 4.5" x 6" top-folded card is blank inside with a smooth surface to write on. Cards fit nicely in sturdy pearlescent silver or gold-leaf A6 envelopes; color co-ordinated by scene for a festive shimmer! Each card and envelope also comes in a clear resealable display bag for added quality and protection.

Greeting cards make the perfect accompaniment alongside a gift of greenery and I am happy to hand print a message inside. The complete set is a unique gift in itself (and less than $3.29 per card). All scenes work well for any winter greeting - birthday, anniversary, etc...

I hope you enjoy these little works of art as much as I did creating them.